Welcome to The Gripe Line home page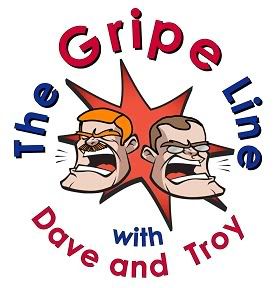 Politics!
Religion!
Public Affairs!
WHATEVER CONCERNS YOU!
It's YOUR chance to get
your gripe on TV!
WEDNESDAY NIGHTS AT 7 PM
CALL IN TO OUR STUDIO LINE
919-965-8835
REPLAY SATURDAY AT 6 PM
What is The Gripe Line?
The Gripe Line is a local, live, interactive, and unapologetically conservative talk show hosted by Dave Tuttle and Troy LaPlante. Troy and Dave have both had years of broadcast and media experience, and have taken their conservative, bold, and blunt approach to politics, religion, and life in general to TV. Dave and Troy have been good friends for over two decades and much to the chagrin of their wives, are both opinionated and verbose. The television station management was just naive enough to turn over their television station to the duo for one hour a week.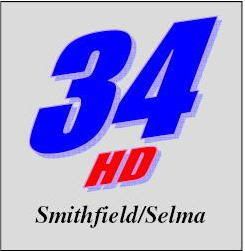 How to view The Gripe Line
WARZ TV 34 is carried on the following cable systems in Johnston and Wake counties.
Charter cable Channel 6

Time Warner Cable Channel 5

Time Warner Cable Digital Channel 134

And of course on broadcast signal Channel 34.1







Check out our sponsor, The Smithfield Farmer's Market. Click on the logo below for their web site.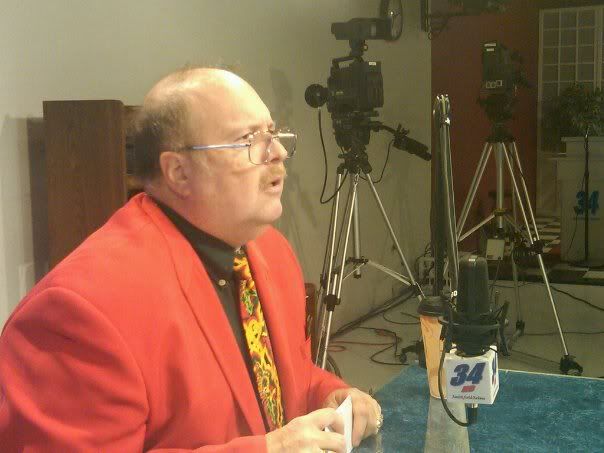 To advertise on The Gripe Line, feel free to email us or call the studio line above during normal business hours. Advertising on television is less expensive than you think! Want to see how affordable a sponsorship can be? Download our basic package proposal and let's get started! Looking for something even more economical? Check this one out. Let us help you get your message out to viewers of the most articulate, outspoken, and conservative local television talk show in the area!
Want to see what we can do for your business? Want to see more than just a business card sized ad in a local newspaper reach your customers and at a price you can actually afford? Watch these videos.



Copyright © 2011 - All Rights Reserved